Intelligent Energy Storage Solutions
About EST-Floattech
We are a Dutch energy technology company that develops and supplies energy storage solutions for maritime applications.
Our goal is to create a sustainable future with zero-emission shipping.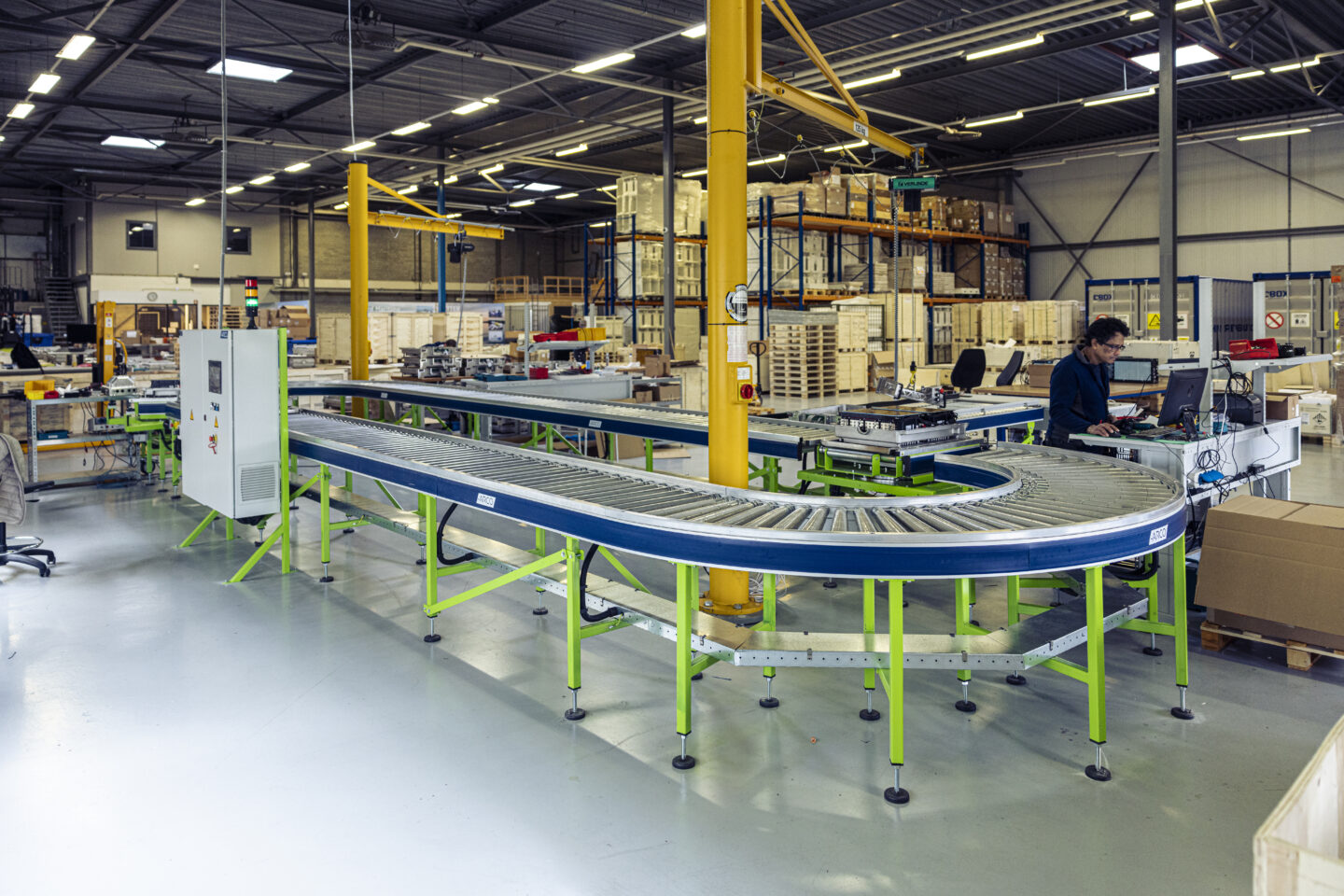 With a track record of more than 200 projects, EST-Floattech is one of the strongest suppliers of maritime battery sytems worldwide. Global clients are served from our Headquarters and Production Centre in Badhoevedorp, the Netherlands and our Sales Offices in Germany.
2005
Foundation of "Floattech": Integration & electrical installations in the super yacht industry.
Floattech was a system integrator. The company supplied energy systems, navigation and communication equipment, computer networks, data links and multimedia products, and CCTV for superyachts.
2009
Foundation of "ESTechnologies": Offering battery solutions.
ESTechnologies, specialized in the design and supply of maritime battery management systems, was founded in 2009. The company's goal was to 'create a cleaner maritime industry'.
2012
First delivery of Maritime Li-ion ESS: The Green Orca.
Our Green Orca Modules were initially our flagship product, meeting NMA class requirements. The Green Orca is DNV Type Approved. These were based on Kokam's Lithium Ion Polymer NMC (Nickel Manganese Cobalt Oxide) pouch cells.
2015
All entities brought together in EST-Floattech B.V. In short EST.
EST-Floattech is established as a merger between Floattech and ES Technologies. The company's strong application and integration knowledge paved the way to become one of the world's strongest suppliers of maritime Energy Storage Systems (ESS). Our goal: to keep contributing to clean, compact, safe and reliable electrical propulsion for vessels of all kinds.
2021
World's second largest Maritime Battery Supplier.
The company has continued to leverage its experience and track record to optimally serve clients in today's maritime industry. With over 200 projects world wide and counting, the maritime industry is becoming more sustaible one battery system at a time.
2022
Launched the marine certified Octopus Series
Today, our new DNV, Lloyd's Register and Bureau Veritas-certified Octopus-series is powering an ever-growing range of maritime applications. Furthermore, we take on high-profile consulting projects. We are ready for a zero-emission future!
"Serving marine markets with reliable power systems is our goal - we strive to reduce vessel emissions through our technology and in each of our designs."